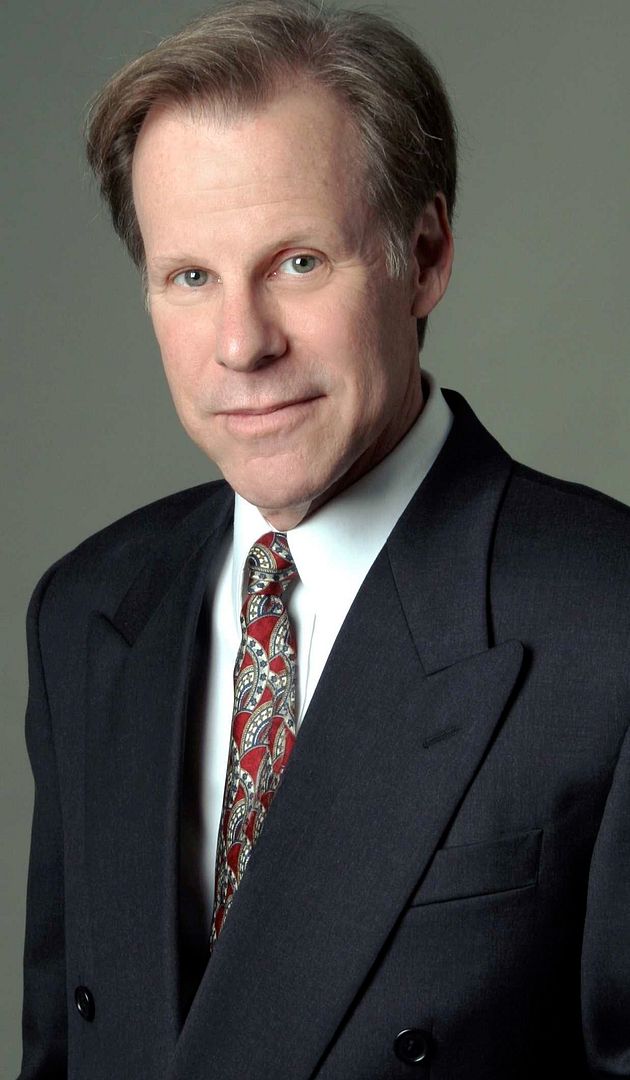 The blogger NYBri is taking the plunge and running for New York State Senate in the 41st district. It turns out he has a name -- Brian Keeler -- and his campaign website is up and running.

I agree with Sterling:

Brian Keeler is one of the most intelligent and dedicated people in internet politics, and his devotion to making people's lives better, every day and in every way, cannot be too highly praised. His campaign faces an uphill battle - as does the campaign to improve representation in New York, fix a broken budget process, and continue to invest in the education and infrastructure that makes New York "the empire state".

Give now like Eric Massa's run for Congress, this is the kind of district that the Republican Party has left behind and forgotten. An area that needs good schools, a good environment and good policy to thrive.
This is going to be an exciting race to watch. Keeler's passion, intelligence, understanding, and wit made him stand out in the blogosphere. I'm sure he'll bring those same qualities to the campaign and make us all proud! Here is his
plan
:
I am a progressive candidate with a "netroots" background. I want to run a "Netroots and Boots" campaign...a netroots communication and message system backing up a boots-on-the-ground GOTV and message delivery system.
Go Bri!